Home

Aiiiiiieeeeee Chihuahua!! Come celebrate Cinco de Chihuahua with NMAF now through May 7th!!
All of our adorable Chihuahuas and Chihuahua mixes are just $55!!

Our little Senors and Senoritas are just waiting for their perfect family,
sharing a couch cuddle while you sip that margarita!!

Come see us at adoption clinic,
Saturdays 10:00 - 1:00 (PetSmart on Academy),
and prepare to fall in love!!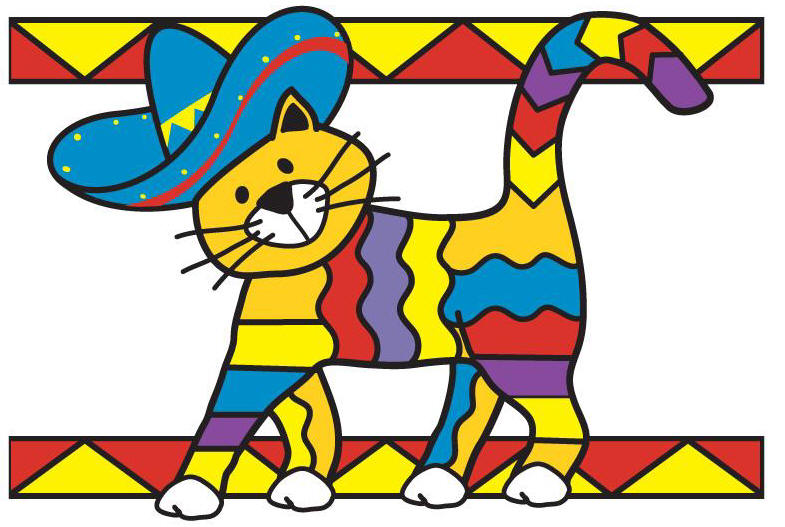 Please come join the fun at A Feline Fiesta
A cat lover's delight for all ages
Saturday, May 14th: 9:00 am - 5:00 pm
Sunday, May 15th: 9:00 am - 4:00 pm
NM State Fair Grounds - Expo NM
School Arts Building
This exciting annual festival for cats and cat lovers is also a generous fundraiser to help local cat rescue groups, including NMAF.
Sponsored by the Enchanted Cat Club and sanctioned by The International Cat Association (T.I.C.A.), there will be 10 rings of feline beauty and competition. NMAF cats will be available for adoption at the show, and some may compete in the rings.

Star
Star is a 1.5 year old, female, Italian Greyhound mix
who is affectionate, sweet, playful,
and gives LOTS of kisses.
Cleo
Cleo is a senior, female, black and silver cat
who is sweet and playful
and loves warm laps.
Briggs
Briggs is a 6 year old, male, Brown Tabby
who likes to be with people
and is good with other cats.
Marvin
Marvin is an 8 year old, male, Lhasa Apso.
He is a typical Lhasa Apso, cute as can be,
and just wants to find his new home.
---